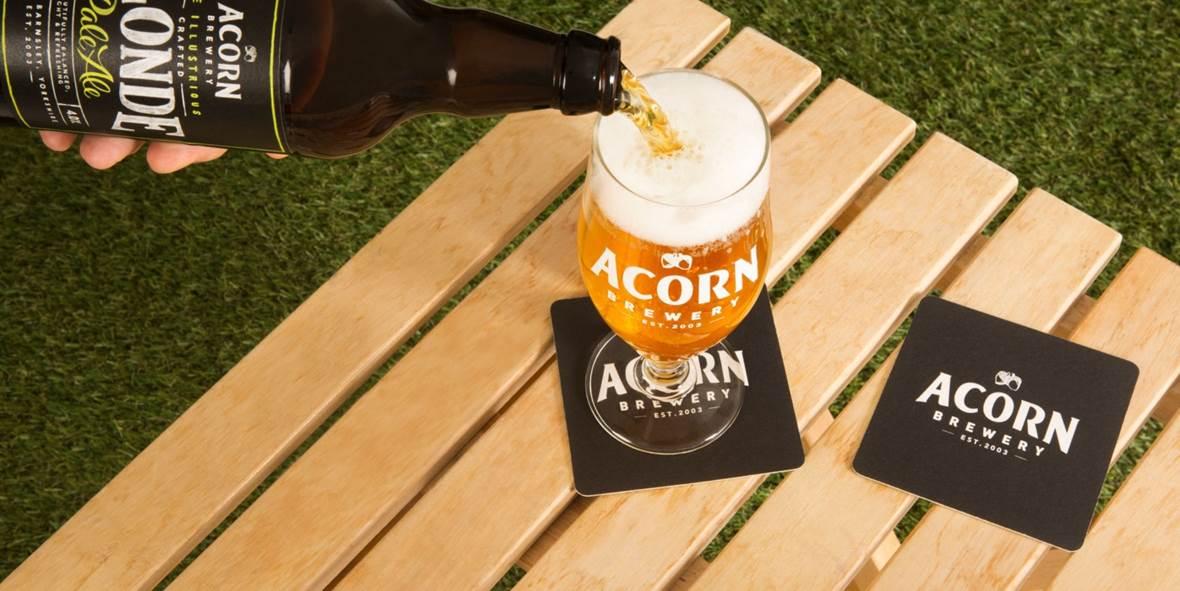 The next round of the Barnsley Beer and Business Club will take place from 5pm to 7pm on Wednesday 8th March at Barnsley College's brilliant restaurant 'The Open Kitchen'.  As usual there will be some great beer to sample and on this occasion the college catering students will be showcasing some of their great culinary creations. On top of all this there's also some terrific very informal networking to be had.
The last event was almost oversubscribed, so do get your tickets early to avoid disappointment.
If you would like more information please don't hesitate to get in touch.
Tickets available at Beer and Business Club
David Broadhead
01226 270734
Look forward to seeing you there.