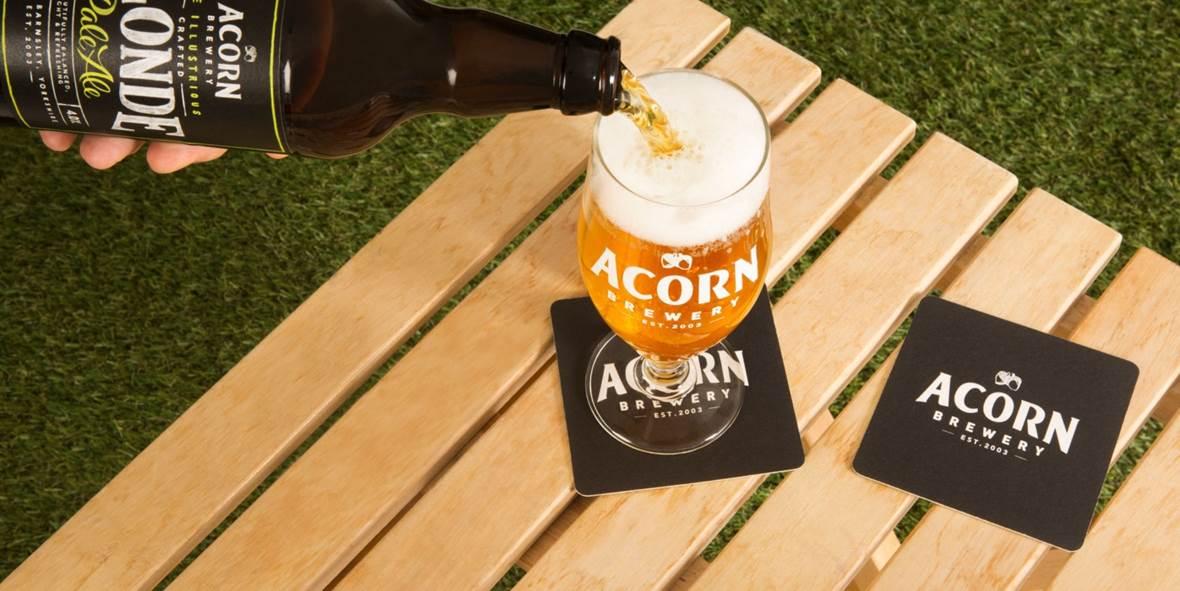 The next round of the Barnsley Beer and Business Club will take place from 5pm to 7pm on Wednesday 7th May in the splendid Panorama Room at The Civic Hanson Street Barnsley.
Once again there will be beer! This time courtesy of the generosity of the Yorkshire Bank. So as we will be into June, we will have a barrel of the appropriately named Summer Pale along with some of the famous canapes provided Greg from the Oak Star Café.
However it's not all about the beer and food, it is a great chance to chat in a relaxed atmosphere after work with a few other Barnsley Business people.  This will be our last Beer and Business Club meeting before we take a break for the summer, so please do try and put some space in your diary to pop in any time between 5pm and 7pm on Wednesday 7th June.
Tickets as always are free and are available at Eventbrite
If you would like more information please don't hesitate to get in touch.
David Broadhead
01226 270734
Look forward to seeing you there.